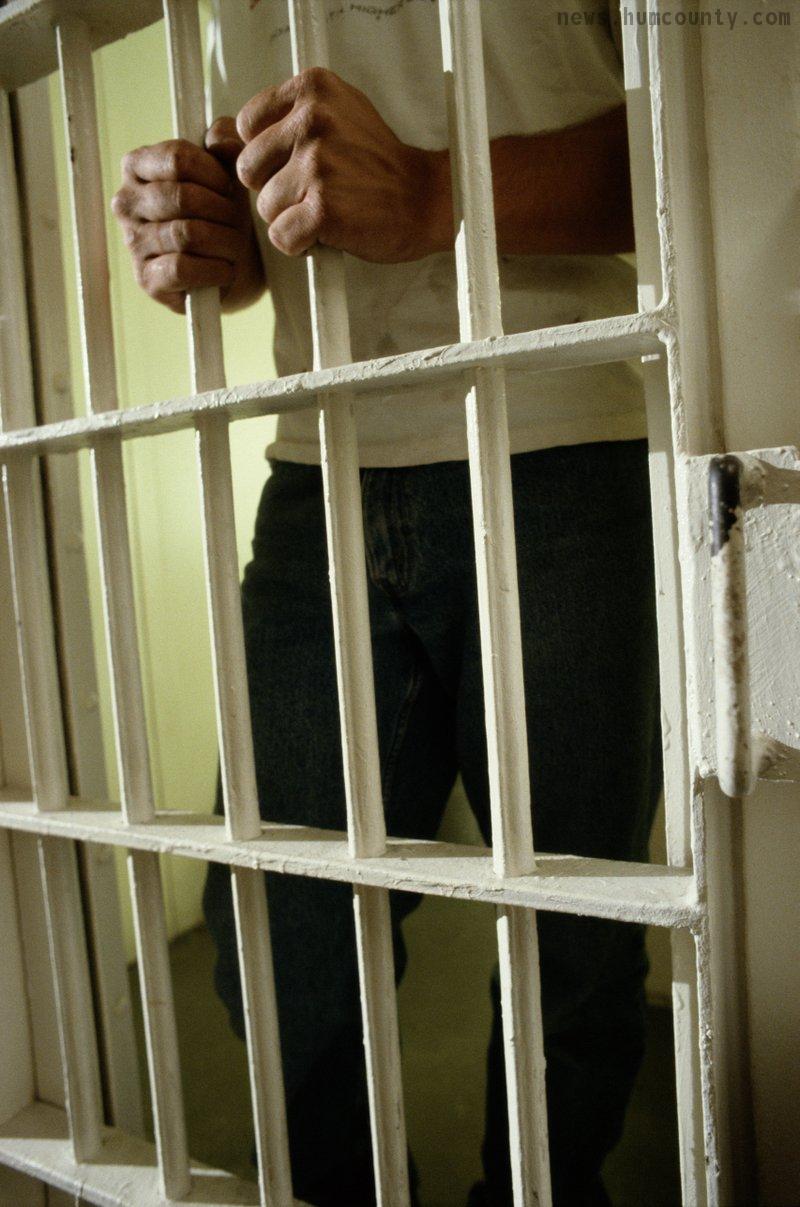 One of the more interesting points of working at a jail are the stories that you come into contact with.
There are the 'stupid criminal' stories of the brainless things people do to get themselves in trouble. The stories of people who grow and learn and turn from the lives they led that landed them where they are in the first place (my personal favorites). And then there are disturbing and disgusting stories of what goes on in the penitentiary.

The only stories of the latter sort that

don't

bother me are the ones that involve jailhouse justice.

The kind of justice reserved for the worst-of-the-worst: Child abusers, molesters, and killers.

The kind of man who, in my opinion, deserve far worse than I can imagine the pits of hell would offer.

The kind of man who would set up a pediatric practice...a "Netherland" of sorts and use the trust that his title of Doctor would earn him to lure his patients away from their parents with the allure of toys or candy where he would then video himself sexually abusing the children.

Maybe it's just the Mama Bear in me that's coming out but for this type of person, jailhouse justice is probably the fairest, most deserving type of justice.