Love is patient. Love is kind.
It does not envy. It does not boast.
It is not rude, it is not self-seeking,
it is not easily angered, it keeps no record of wrongs.
Love does not delight in evil, but rejoices with the truth.
It always protects, always trusts,
always hopes, always perseveres.
Love never fails.
1 Corinthians 13:4-8a
When I love someone, I love them. I love who they are, regardless of what they are on the inside or outside.
When I love someone, I cannot put exclusions, exemptions, amendments or conditions on that love. I love them.
If I love someone today, but tomorrow I find out that they have changed. I still love them.
If I love someone and I find out that they're a different kind of person than I believed them to be, I still love them whether it was a good kind of different or a bad kind of different.
Because I'm not loving the shoes on their feet or the color, cut or curl of their hair. I'm not loving the kind of car that they drive or the fact that they smoke. I'm not loving who or what they love. I'm not loving the choices that they make or the consequences that come of them.
I am simply loving them.
I am a Christian.
I am called to love.
We are all called to love, and--above and beyond--I find that this is what Christians do. We don't hate. We don't judge. We love.
But if you've met with an exception...if you've known a Christian that failed to love you because they didn't like a part of you or who you are...I apologize on behalf of all Christians. That's not the example that we--as a whole--wish to set. That is not the example we were called to set.
So if you've found a Christian that didn't love you for you...I will.
And I know many others that will, too, because they have loved me in spite of me. They've loved me when I've failed, they've loved me when I sinned, they have loved me when I didn't love me.
And we will love you, too.
Because you are not the sum of your failures or decisions. You are not the color of your skin, the number on the scale, or even the reflection you see in the mirror.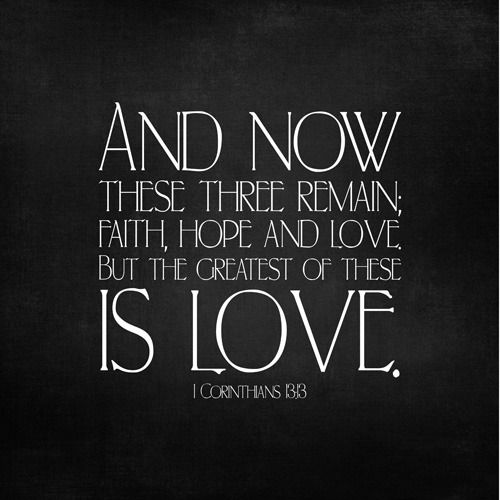 You are you.
You are unique.
You are amazing.
You are deliberately and intentionally created to be you.
And you deserve to be loved.